Everyone wants to have flawless, smooth skin, but it's not always easy to achieve! It takes a lot of work to get perfect skin and one of the hardest problems to combat is large pores. We all have pores, but some of us have more visible pores than others. Many people believe that they can actually eliminate their pores, but that's not possible. Your entire body is covered in pores; they're essential for your skin to breathe! Your pores will always be there – you can't get rid of them. What you can do is actually shrink them down to appear smaller! Check out four simple ways to minimize the look of pores:
1. Use the Right Cleanser
To minimize the look of pores, you want to make sure that you are using the right cleanser. Choose a cleanser with salicylic acid, which will help unclog the pores and reduce further oil build-up. It is important to use this cleanser to wash your face twice daily, removing makeup and debris.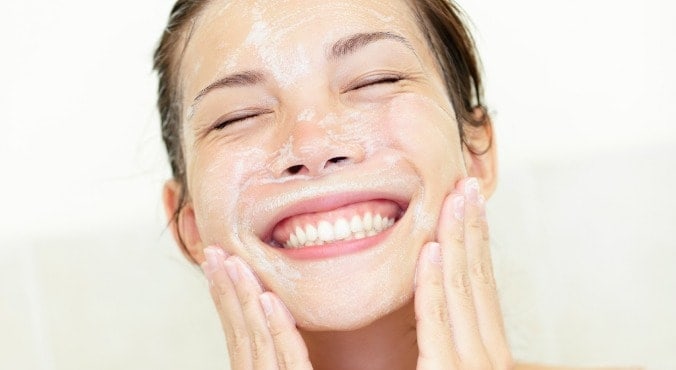 2. Exfoliate
Exfoliating your skin helps to minimize the appearance of pores by removing all of the dirt, debris, and dead skin cells that build-up and clog the pores. Don't exfoliate too often – this will just damage your skin and leave your pores even more visible. Only exfoliate once or twice a week using an exfoliating cleanser.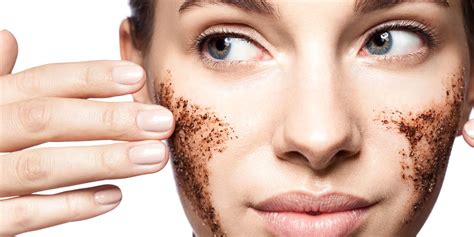 3. Apply Primer
A good primer works wonders when it comes to reducing the look of pores. Apply a primer under your makeup or just wear one on its own and it'll be nearly impossible to spot a pore on your face!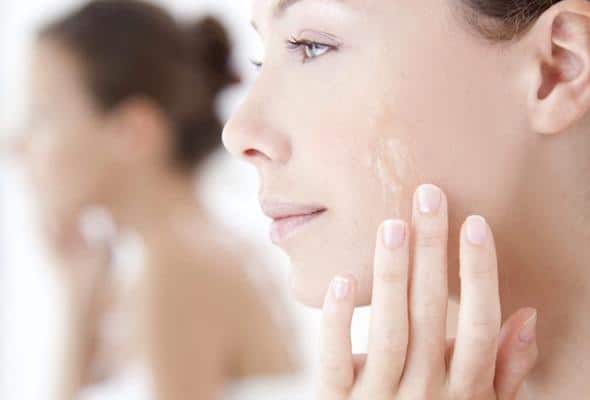 4. Use Clay or Mud Masks
Clay and mud masks are an excellent way to remove all of the dirt and oil from your pores, making them appear smaller. These masks absorb all of the oil and shrink pores completely closed! Use a mask once or twice weekly to get the best results.