Every woman loves to wear a bold red lip from time to time (or every day, really). A red lip can take your look to a whole other level. It can take your daily, subtle makeup and elevate it to a bold, sexy look in just one swipe. The only problem is that it's not easy finding a red lipstick that works with your skin tone. The perfect red lipstick should accentuate your lips and make your teeth look brighter. If you get the wrong red lipstick for your skin tone, it can make your lips look shriveled and your teeth look yellow. For this reason, women find themselves trying 50 different red lipsticks in the search for the right one. Fortunately, there are now a few red lipsticks that are perfect for every skin tone! From pale complexions to deep ones, these six red lipsticks from Sephora will look great on everyone!
Click on each photo for more info!
1 Fenty Beauty Stunna Lip Paint in Uncensored, $24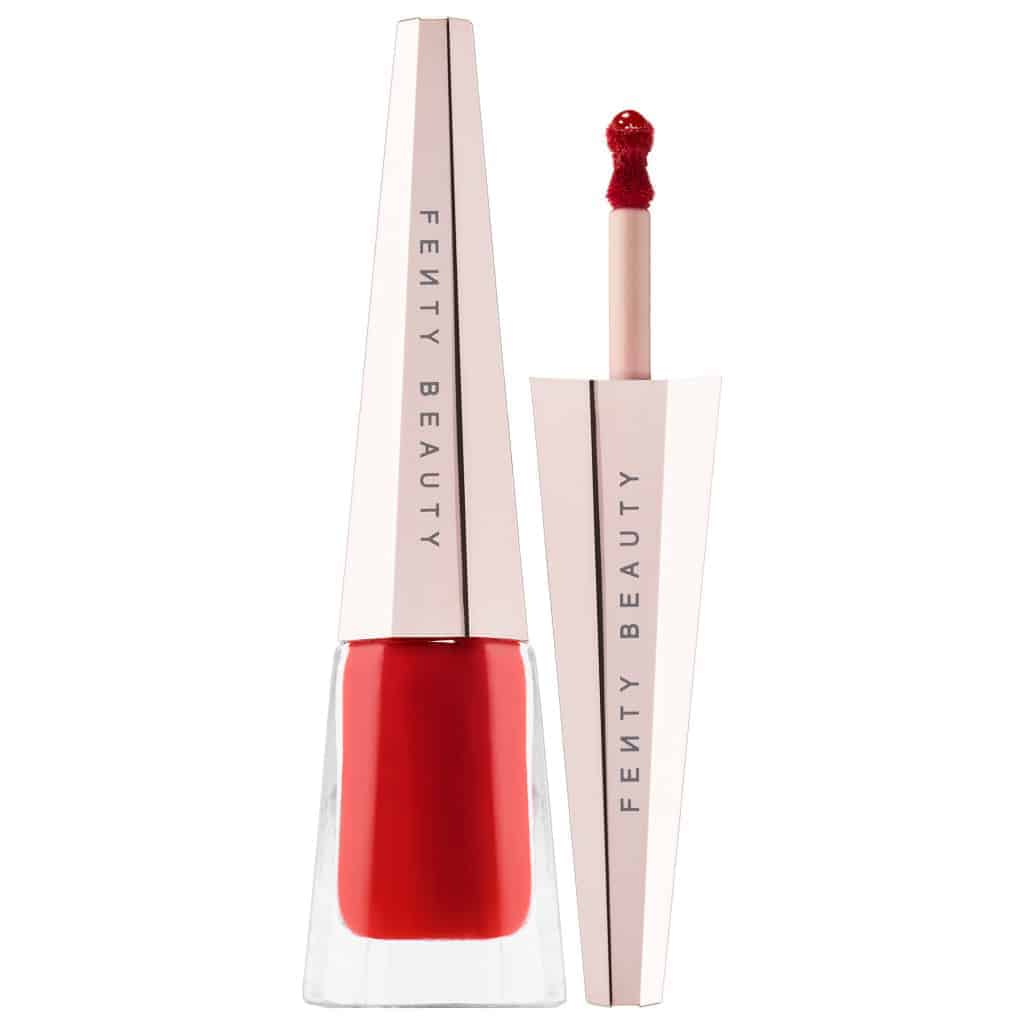 Rihanna's Fenty Beauty Stunna Lip Paint just launched last year, but it has already earned a cult following thanks to its Uncensored shade. This shade has been hailed as a universal red that looks good on every single skin tone!
2. Pat McGrath Labs MatteTrance Lipstick in Elson, $38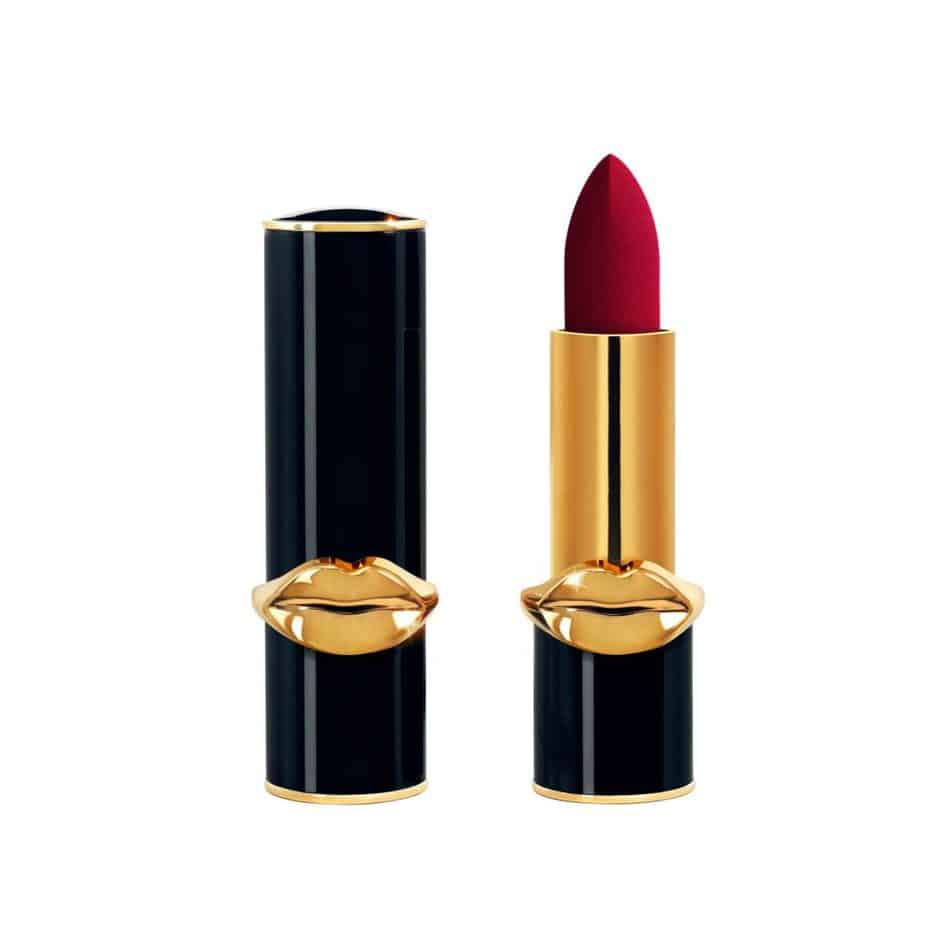 Pat McGrath's MatteTrance lipsticks are regarded as one of the best in the beauty industry thanks to their comfortable feel and long-lasting wear. Elson is a blue red shade that flatters all skin tones!
3. Yves Saint Laurent Rouge Volupté Shine Oil-In-Stick Lipstick in Rouge Ballet, $38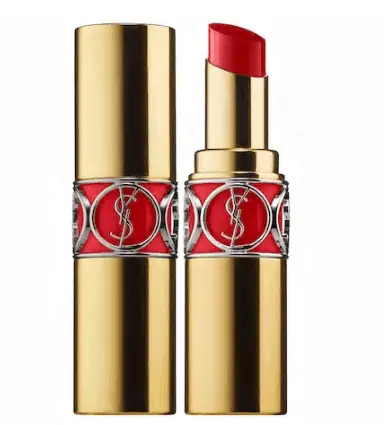 The oil-in-stick lipsticks by Yves Saint Laurent provide vibrant color while moisturizing lips. Rouge Ballet is a bright red shade that has a beautiful shine!
4. Kat Von D Everlasting Liquid Lipstick in Outlaw, $20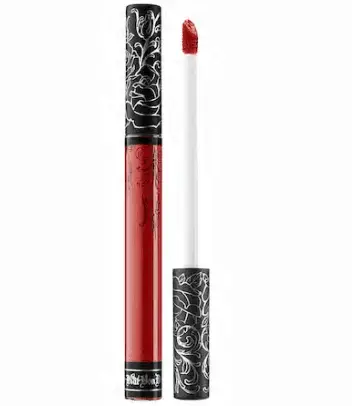 Kat Von D's Everlasting Liquid Lipsticks are a best-seller at Sephora because of their long-lasting wear and wide variety of shades. Outlaw is a particular shade of red that will look on absolutely everyone!
5. NARS Velvet Matte Lipstick Pencil in Cruella, $27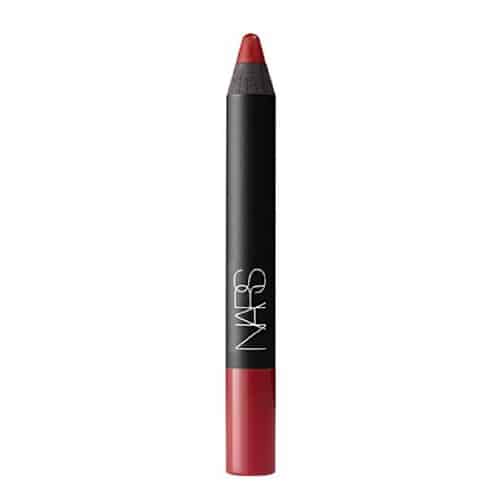 The Cruella lipstick pencil by NARS is known to be a favorite for runway models and professional makeup artists. The bold, deep red color is universally flattering!
6. Urban Decay Vice Lipstick in Bad Blood, $19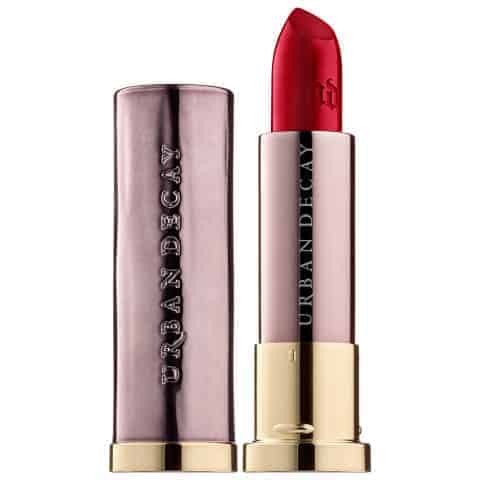 The collection of Vice Lipsticks from Urban Decay is known for providing bold colors while moisturizing lips. The shade Bad Blood is a bright blue-red that works with any and every skin tone!
Recent Content