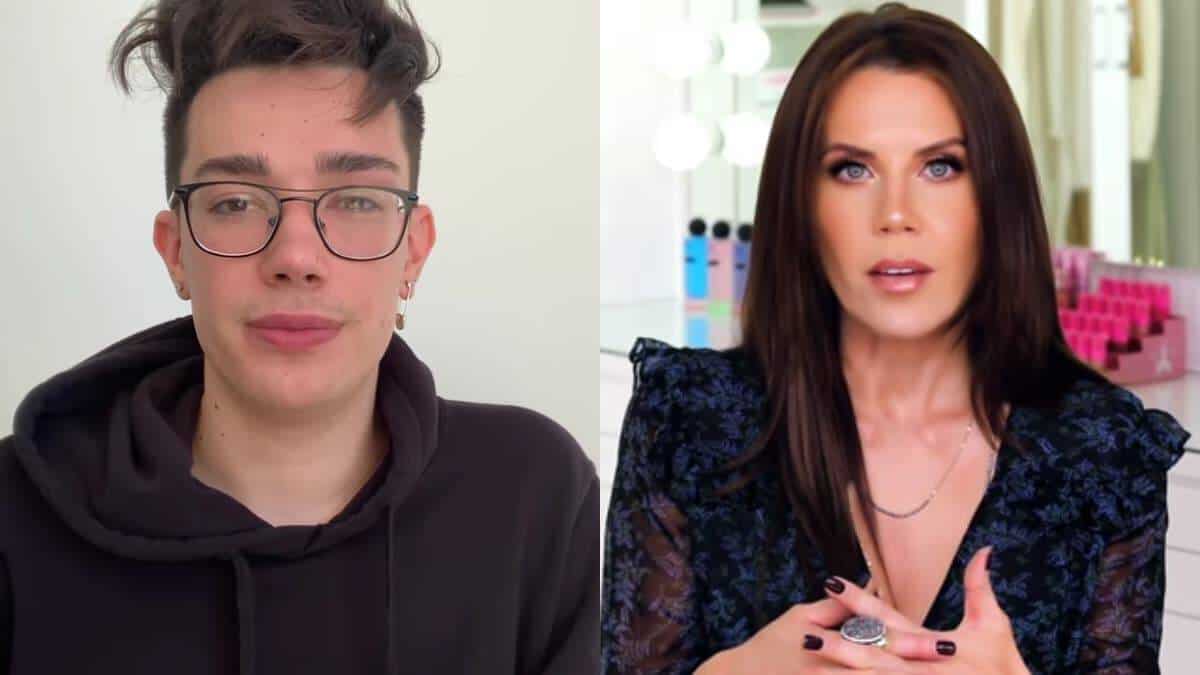 We have to admit, the last two weeks have been totally confusing, totally exhausting, and totally ridiculous. The beauty community has been in complete chaos ever since beauty influencer Tati Westbrook released a forty minute video slamming fellow influencer James Charles. Then cosmetic-brand giant Jeffree Star joined in on Tati's side, leading to a two-on-one cyber assault on James. It's basically been "Mean Girls meets makeup."
What Started the Beauty Blogger Drama?
The entire saga has been all over the place, but the gist of it all is this: Tati Westbrook helped James Charles reach his great success in the beauty industry. He went from total obscurity to being the first male ambassador of CoverGirl, and according to Tati's receipts, much of that is thanks to her help. She was making beauty v-logs before anyone knew his name and she did a lot to help boost his reputation. For example, she had James do her makeup for her high-profile wedding, which definitely helped put him on the beauty-guru radar.
All was well and good between the two until James promoted one of Tati's business competitors. (Tati has her own brand of beauty vitamins, Halo Beauty. James was caught promoting Sugar Bear Hair vitamins.) Apparently it has all fell apart from there and led to a whole mess of drama.
So where does Jeffree Star come in? Jeffree Star has been a vocal defender of Tati since this drama unraveled, helping provide anecdotes and evidence of James' indiscretions and bad-behavior. Supposedly, he was caught numerous times pushing himself on men who were not interested in him, something that greatly disturbed Tati and Jeffree (as it should.)
There are so many more details to the story and they can easily be found through a quick Google search. (Honestly, prepare yourself to fall down a beauty-blogger rabbit hole if you look into this.) There have been endless articles written. There's been more tweets than anyone could count. There's now so many YouTube videos, it's daunting. After all this coverage, we have one thing to say: Can we be done with this?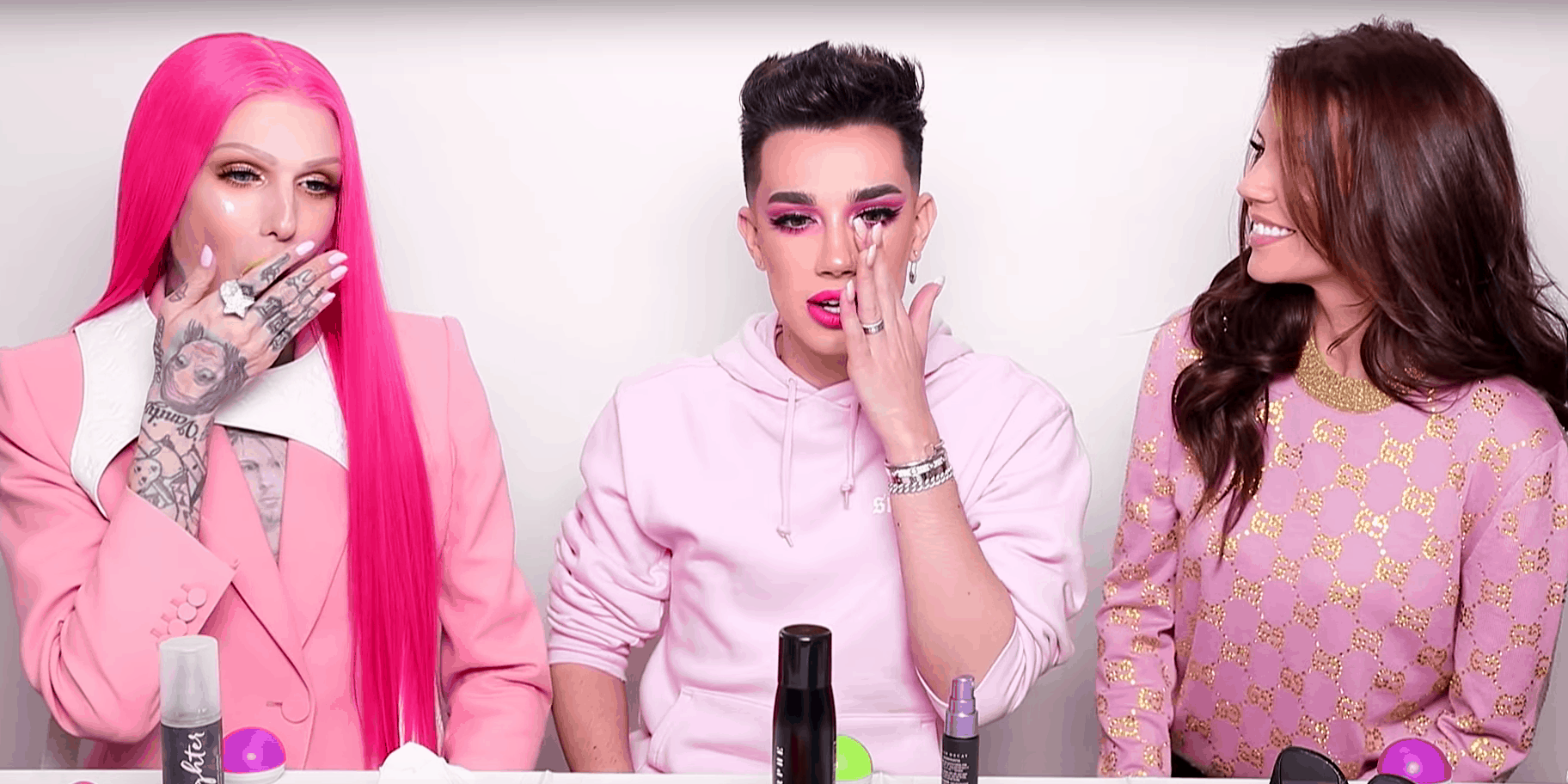 We are so over the behind-the-scenes drama of beauty bloggers. If you ask us, we don't need to know about everything that goes on in their personal lives. We go to these people for product reviews and recommendations. We go to them for makeup tutorials and tips. We don't go to them for an internet soap opera.
Sure, it's great that Tati and Jeffree want to be honest and they feel that they are warning us about possibly supporting a bad person. In all honesty though, it's not that serious. If James was in fact forcing himself on anyone or making them uncomfortable, that's another story. That is a more serious issue that needs to be addressed. However, all of the other drama could have been dealt with behind closed doors.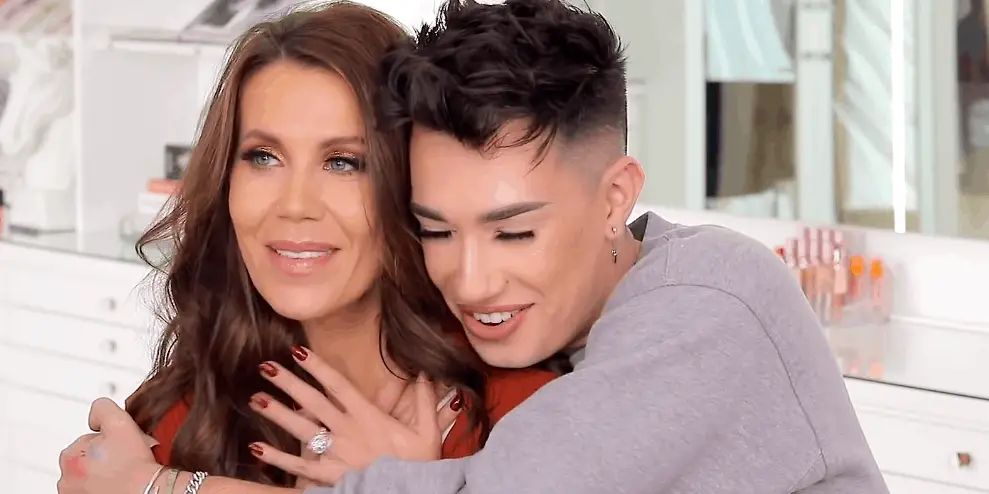 It makes us wonder: Were they really trying to warn us about supporting a bad person or were they just trying to get attention? They're both highly successful beauty gurus, so that seems unlikely. Even if it was with good intent, it's caused more trouble than good. This drama has been all that anyone in the beauty community can talk about for the past two weeks. It has spawned full-on wars between fans and so many tedious discussions, dissecting all the info we've been given from these three stars. Meanwhile, there are so many more interesting and enjoyable things we could be discussing. As of yesterday, even Tati, James, and Jeffree themselves were calling on the fuss to be over! So can we officially call it a day on the Tati Westbrook-James Charles-Jeffree Star drama and go back to reviews and tutorials? Please?