In recent years, the beauty industry has been taken over by an unbeatable force. It's a way to market products to billions around the world. It's a way for customers to see how products work before buying them. It's a way to show beauty addicts new ways to apply their makeup or new trends to try. It's a way to help people all over the world get better at applying their makeup. What is it? It's YouTube.
YouTube has dominated the beauty industry for several years now, with makeup tutorials and product reviews being amongst the most viewed videos on the entire site.  This has taken "Beauty YouTubers" and turned them into worldwide stars. People from all over the world subscribe to the channels of their favorite beauty YouTubers to see tutorials or reviews on brand new products. As time has gone on, some of these vloggers have surpassed their fellow YouTubers and they're now dominating the world of YouTube beauty blogging. Many of them have even gone on to have their very own makeup lines! We're taking a closer look at the Top 5 beauty YouTubers with the most subscribers as of 2019 – Check them out below!
1. Yuya – 23.8 million subscribers
Mariand Castrejon Castaneda, better known as Yuya, is the most popular beauty YouTuber, with over 23 million subscribers to her channel. Yuya is a Spanish-speaking beauty vlogger who is also one of the highest paid personalities on YouTube!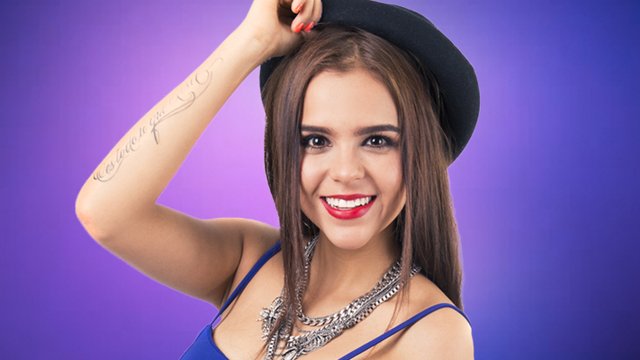 2. James Charles – 15.8 million subscribers
James Charles is now one of the most well-known faces in the beauty industry, with almost 16 million subscribers and many of his own cosmetic products. He's also no stranger to headlines, being the subject of some recent beauty guru drama!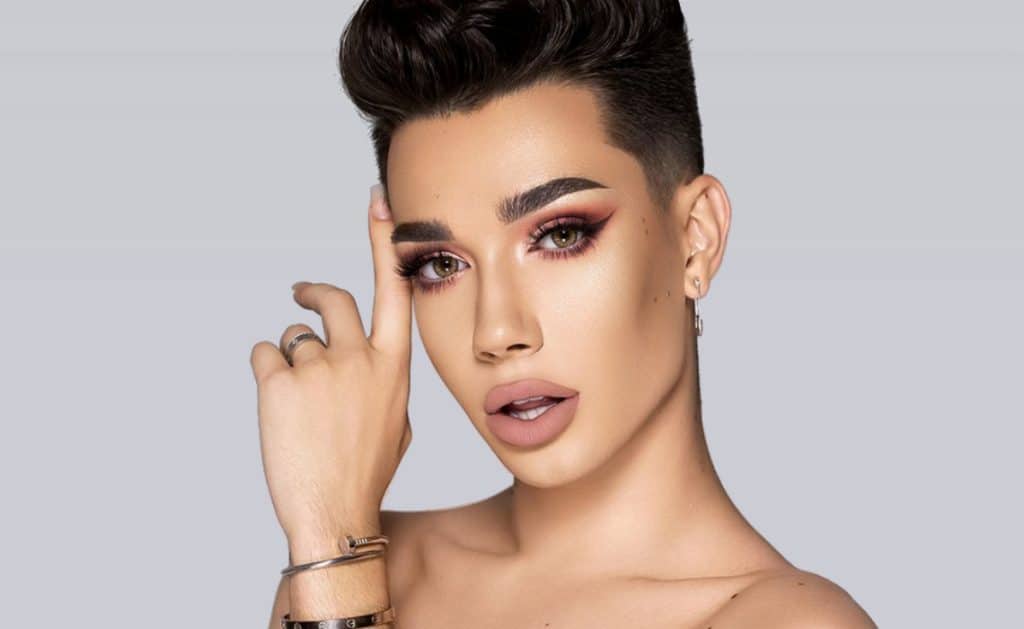 3. Jeffree Star – 15.5 million subscribers
Never one to shy away from the spotlight, we've known Jeffree Star for some time now. Jeffree became ultra-famous on Myspace back in the day and went on to have a music career. Now Jeffree is totally dominating the cosmetic industry with a wildly popular YouTube channel and very successful makeup line.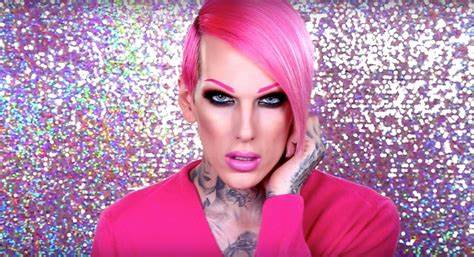 4. Rclbeauty101 – 14 million subscribers
Rachel Levin goes by the YouTube name "Rclbeauty101". She was one of the very first beauty bloggers to begin posting videos to YouTube, make her one of the OG online beauty influencers!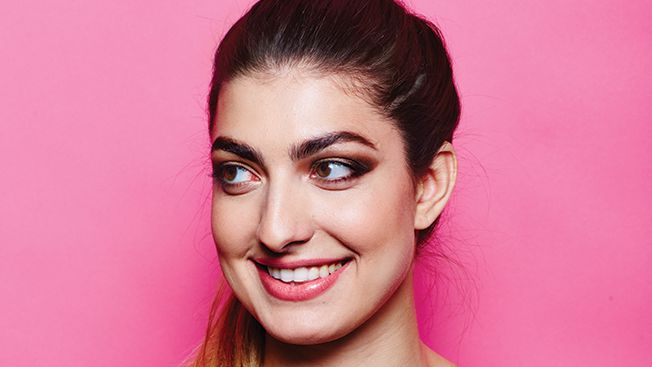 5. NikkiTutorials – 12 million subscribers
Nikkie de Jager, also known as NikkiTutorials, is one of the most widely-recognized beauty YouTubers. She has posted some of the most popular makeup tutorials and has even gone on to release many of her own cosmetics!