Summer 2019 is fully underway and that means it's totally time to be sporting your summer beauty trends! When it comes to beauty trends for summer, there are a few returning trends and some exciting new ones that you'll have a lot of fun exploring. To find out what they are, check out the five beauty trends for summer below:
1. Bold Lips
Go ahead and toss those neutral lipsticks to the side this season. Summer is all about a bold lip! That means opting for bright corals, hot pinks, and even unique neon shades!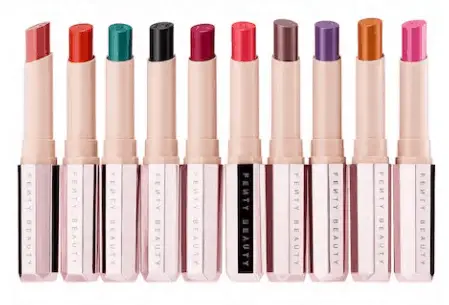 The Fenty Beauty Mattemoiselle 10/10 Lip Kit is a perfect way to have a wide range of bold lip shades that are perfect for summer!
2. Bright Eyes
If you're not ready for a bold lip, you might prefer a bright eye look! Beauty gurus are opting for colorful, neon eye makeup over the standard neutrals. You can try the look by using blue, green, purple, or even pink eye makeup shades. You can do this with your eyeliner or go really bold and make an elaborate look with bright eyeshadow, too!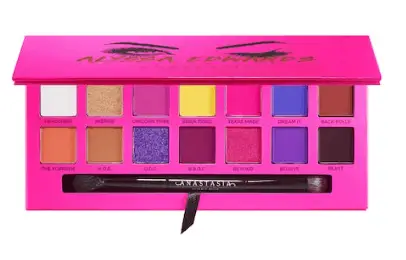 The Alyssa Edwards Eyeshadow Palette by Anastasia Beverly Hills has a perfect mix of bright and bold shades to elevate your eye look!
3. Polished Hairstyles
You might associate summer with loose, beachy waves, but that is not what Summer 2019 has in mind. This year the summer hairstyles are neat and polished. That means putting your hair in a sleek ponytail or sporting a picture-perfect bun!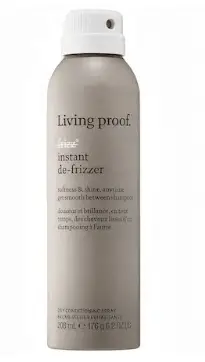 The Living Proof No Frizz Instant De-frizzer can help you get that perfectly structured hairstyle with not a single strand out of place!
4. Light Coverage
There's nothing worse than wearing thick foundation in the summer heat. That's why light coverage is a summer beauty trend every single year. Instead of your full-coverage foundation, opt for something lighter like a tinted moisturizer or BB cream.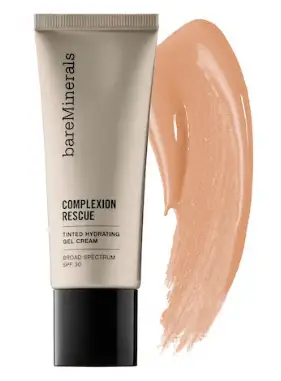 The Bare Minerals Complexion Rescue Tinted Moisturizer provides natural-looking coverage as well as SPF 30 to protect your skin from sun damage.
5. Neutral Nails
Previous summer nail trends have typically included bright pinks and neon shades, but this year things have drastically changed. Summer 2019 is all about the neutral nail, meaning you should opt for light nudes or muted earth tones.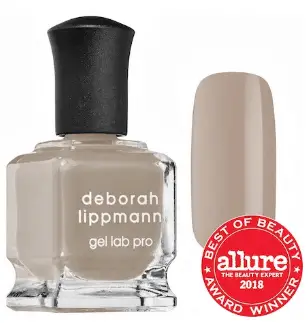 The Deborah Lippmann Gel Lab Pro Nail Polish in the shade Waking Up In Vegas is a perfect neutral shade for summer!