When it comes to beauty products, sometimes the old standards are the best way to go. There are some cult-classic beauty products that people have sworn by for years, and for good reason! These products are tried and true, and most importantly, totally affordable! You can find all of them for great prices online and you'll be thrilled you added them to your beauty arsenal. Check out six of the best cult-classic beauty products you can find on Amazon:
Click on each photo for more info!
1. Maybelline Great Lash Mascara, $4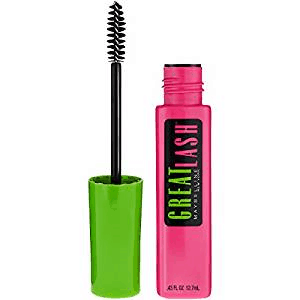 Maybelline's Great Lash mascara is pretty much the most iconic mascara in the history of cosmetics. It earned cult-classic status because of its effortless ability to create full, long lashes in one swipe! Every woman has had this neon pink and green tube in their makeup case at some point in their life!
2. Aztec Secret Indian Healing Clay, $11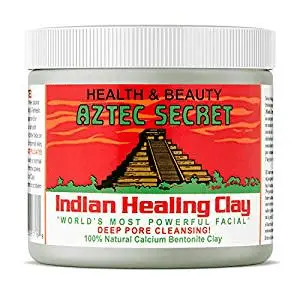 The Aztec Secret Indian Healing Clay is a cult-favorite skincare product because it has some amazing capabilities. This natural mask dives deep into your pores to cleanse them of all the built-up dirt and oil, leaving you with smooth and vibrant skin!
3. Coty Airspun Loose Face Powder, $6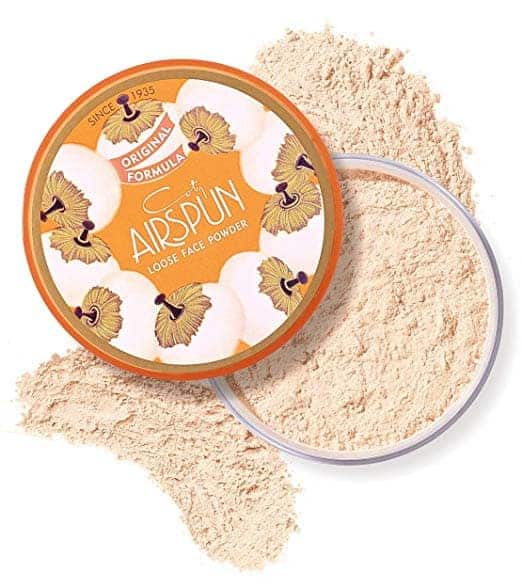 Coty's Airspun Loose Face Powder is a timeless beauty product. Seriously – it's been around since 1935! For decades, women have used this loose powder to provide perfect coverage and give their skin a flawless, finished look. It also has an intoxicating smell!
4. Smith's Rosebud Salve Lip Balm, $6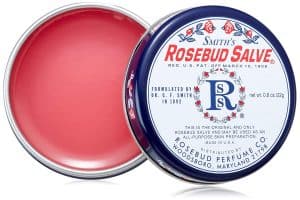 Smith's Rosebud Salve Lip Balm is a cosmetic classic because it leave dry, irritated lips looking soft and smooth. It also has a light pink tint and a wonderful rose scent!
5. Revlon Nail Enamel in Revlon Red, $5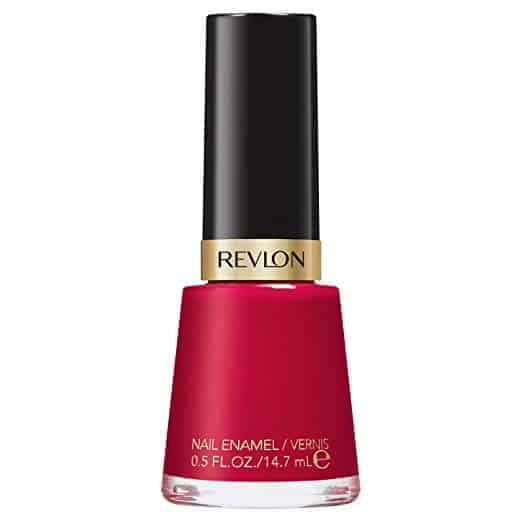 Everyone loves a bright red nail look and Revlon Red is the best-selling red nail polish of all time! This class nail enamel will give you a bold nail look at a budget-friendly price!
6. Pond's Cold Cream Cleanser, $5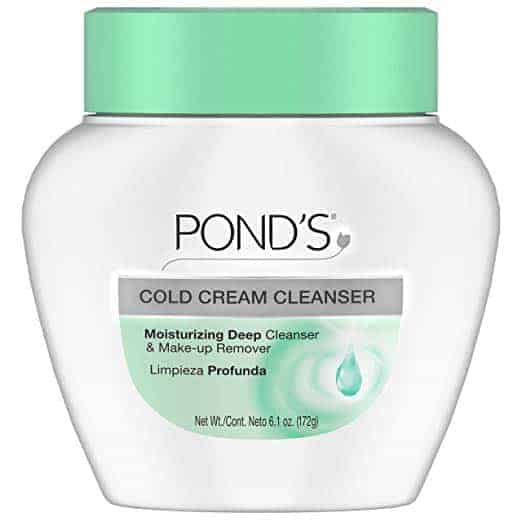 Pond's Cold Cream Cleanser has achieved cult-class status because it is an effective two-in-one product. In no time at all, this nourishing cream removes makeup and deep cleans skin, leaving your skin feeling cool and refreshed!