One of the biggest debates nowadays when it comes to beauty is choosing Brush Or Beauty Blender To Apply Foundation. For years – actually, decades – beauty novices and makeup artists alike applied their foundation with a makeup brush.
Whether it be a wide, domed buffing brush or a flat foundation brush, it was almost always a brush. However, a new makeup tool has come on the scene in a big, big way in the past few years. In fact, it's become one of the best-selling beauty products at stores like Sephora and Ulta.
What is Beauty Blender
So what is this magical, mystical makeup tool that is rivaling the old standard of the makeup brush? The Beauty Blender. The original "Beauty Blender" is a pink teardrop-shaped sponge that you slightly dampen and then use to dab on your foundation.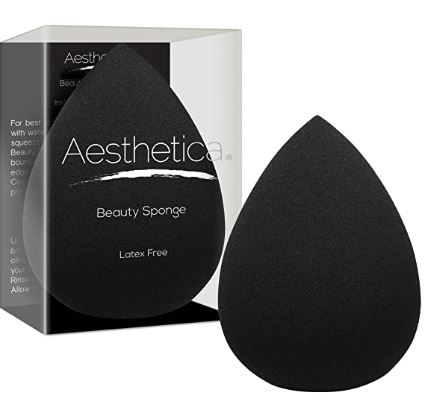 Since the Beauty Blender was released, numerous brands have released imitation blenders, most of which all perform just as well as the original. Many beauty bloggers and makeup artists have now stopped using brushes entirely and have switched over to blenders.
Is this because the blender is the new, trendy product or is it because the blender actually performs better than a brush? The best way to know is to grab a blender for yourself and see if you like the outcome. If you're not able to do that just yet, check out our pros and cons of each product below:
 Brushes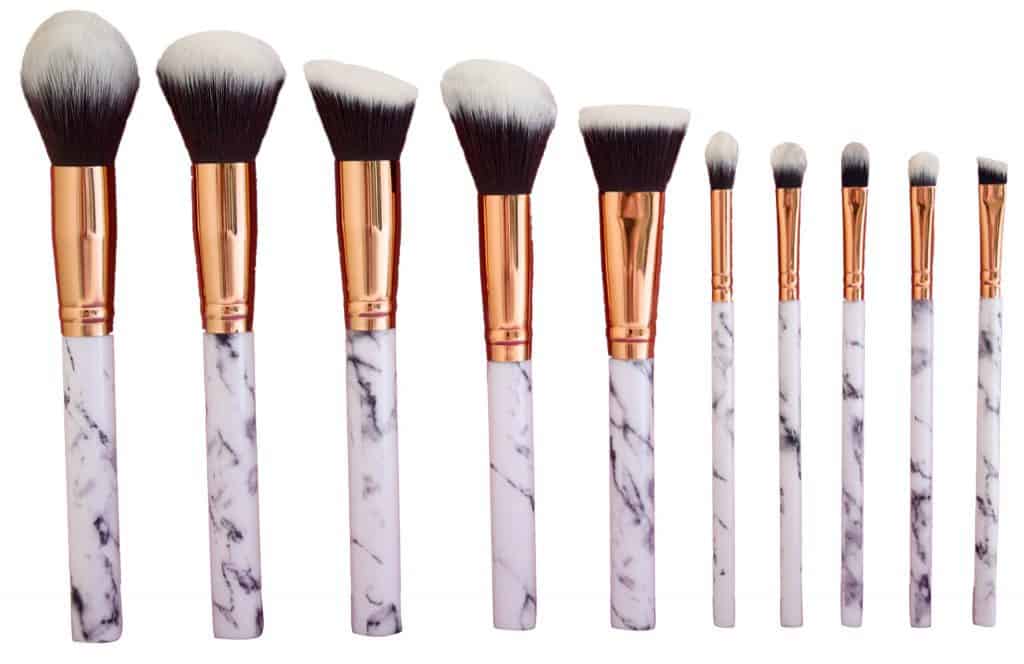 Pros:
Create a perfect airbrushed look
Come in a variety of sizes and shapes, making it easier to cover under the eyes and around the nose
Can be used with liquid, powder, or cream foundation
Can be used to apply contour, blush, and highlight
Easily create a full-coverage look
Do not need to be cleaned after every use
Cons:
Need to be cleaned with a special brush cleanser to avoid damage
Can create a streaky look if not used correctly
Blenders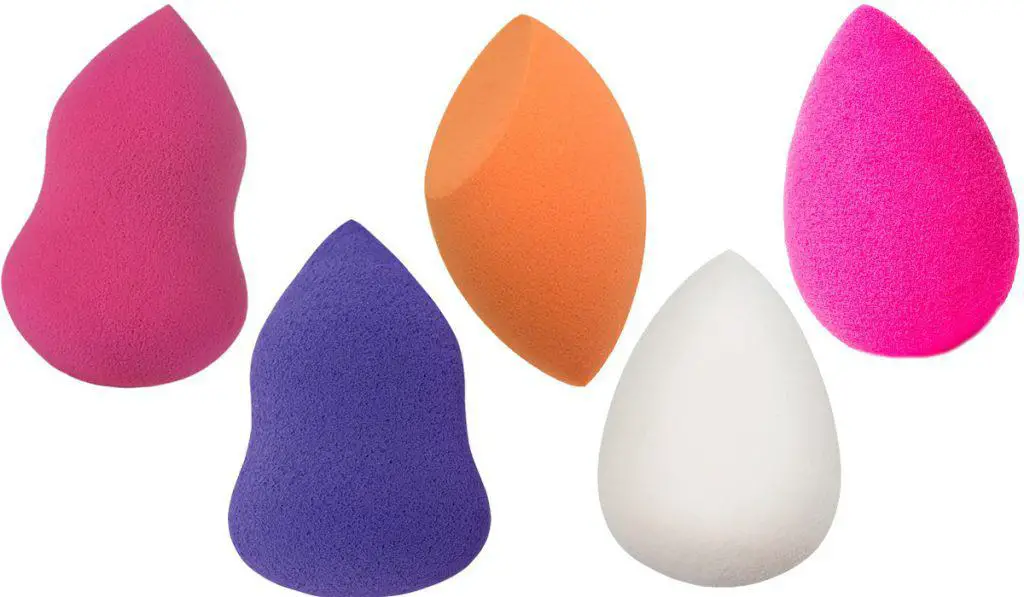 Pros:
Gives foundation a more natural finish
Avoids streaking or visible lines in foundation
Requires less product to create adequate coverage
Does not create a "caked-on" makeup effect on the skin
Cons:
Needs to be cleaned after every use
Blending can take longer than buffing with a brush
Can be bulky and hard to get into areas under the eyes and around the nose
Can only be used with liquid foundation
Recent Content