Do Hair Growth Vitamins Really Help With Hair Loss? You've all seen the Instagram posts and YouTube videos where celebs like Kim Kardashian, Halsey, and Kylie Jenner are all boasting about the beauty benefits of those little blue, bear-shaped vitamins.
The vitamins are called SugarBearHair and they have rapidly become the most well-known hair growth supplement on the market, thanks to celebrity endorsements just like the ones you see on your timelines. While we do admire these celebs and those vitamins are definitely aesthetically pleasing (we'll take just about anything shaped like a bear…), do they really work when it comes to treating hair loss?
For starters, we have never used SugarBearHair ourselves, so we can't say anything from personal experience. Though, we are definitely, certainly interested – which is how we came to write this article. See, the marketing for these hair growth vitamins has gotten the attention of women all over the world.
Like we mentioned earlier, some of the biggest celebs have been singing SugarBearHair's praises on social media…and all of these celebs have gorgeous hair! Seriously, how could we not be interested in a hair supplement that Kim Kardashian would use? So after seeing a million photos, a thousand tweets, and a hundred video clips, we decided to do some digging on the hair growth vitamins that everyone is raving about.
What Are Hair Growth Vitamins?
For starters, let's get familiar with hair growth vitamins in general before we dive into SugarBearHair specifically. Hair growth vitamins have been on the market for decades, with variations of the product being sold by nearly every popular vitamin brand.
Manufacturers like Nature Made, Vitafusion, and Olly all sell "beauty vitamins" which offer benefits like stronger nails, healthier skin, and most of all: hair growth. These vitamins are all jam-packed Biotin, the main nutrient that is linked to rapid hair growth.
Now, when we say jam-packed, we really mean jam-packed. Like, one brand has as much as 16,000% of your daily amount of Biotin! When you take these supplements consistently (meaning every single day), you can start to see significant hair growth.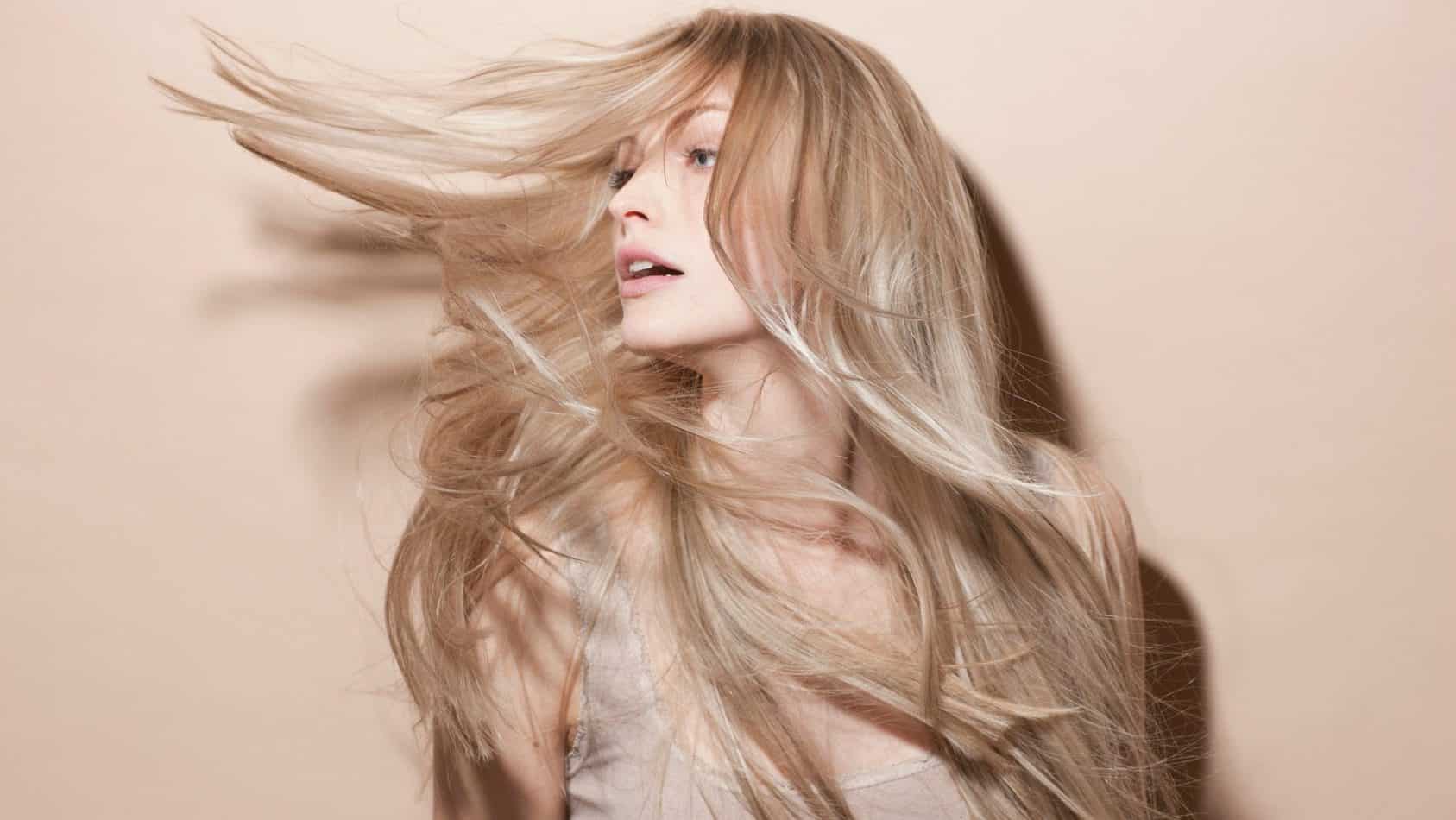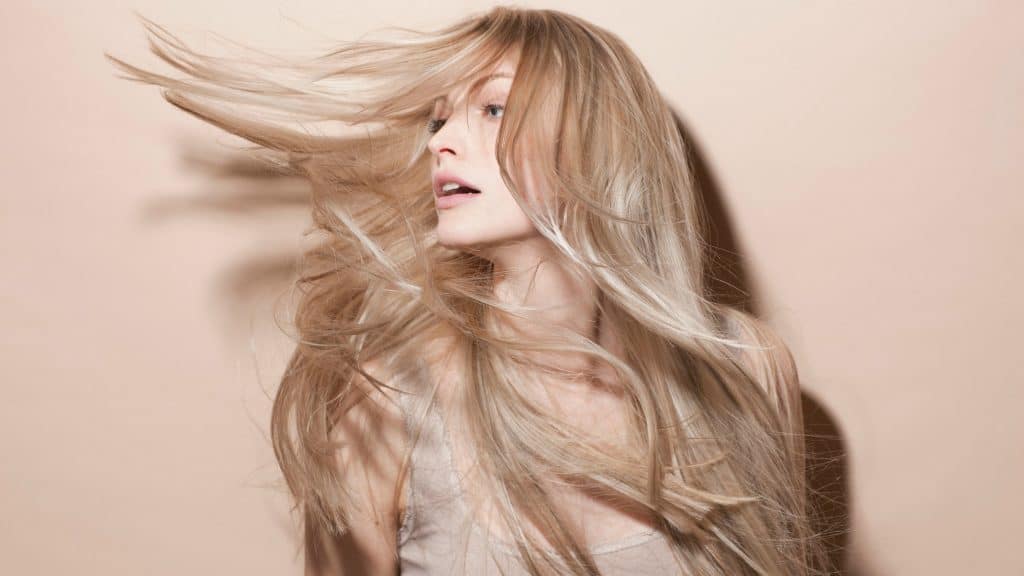 So how does SugarBearHair stack up against these other hair growth supplements that are out on the market? What exactly sets it apart from the rest? Well, SugarBearHair is formulated with 13 essential vitamins and nutrients that can lead to healthier hair and rapid hair growth.
This includes Vitamin A, Vitamin C, Folic Acid, Vitamin B-12, and of course, Biotin. While SugarBearHair may not have as high a content of Biotin as other hair supplements (it currently contains 1667% daily value), it does include numerous other vitamins and minerals that some of the biggest supplement brands have not included in their formulas.
Minerals like Folic Acid can actually repair DNA, which can help hair follicles produce new, healthy hair. SugarBearHair contains 65% of the daily value of this essential mineral, while other hair growth supplements contain less or none at all. Another plus for SugarBearHair is its taste. Most vitamins have a foul taste or leave an aftertaste on the user's tongue. SugarBearHair vitamins are said to taste like candy! We definitely consider that a plus in our book. SugarBearHair Oh, and it also has that super-huge, unavoidable marketing campaign…but you already know about that.
Do These Hair Growth Vitamins Really Work?
As we already said, we've never used SugarBearHair vitamins, so we can't tell you firsthand that they work. We can, however, tell you that the online evidence is definitely on the brand's side. A simple search on Instagram or YouTube for "SugarBearHair results" will reveal endless customer testimonials in which users share their firsthand results with these hair growth vitamins. Almost every single one of them is positive, with many customers showing as much as two to three inches of hair growth in just one month's time. On average, your hair grows 1/2 half an inch to one inch a month. Apparently, SugarBearHair can double or even triple that growth rate! With results like that, we're ready to order some of these supplements for ourselves!