We all want clear, healthy skin but how exactly do we make that happen? There are endless articles out there telling you what to do for clear skin, but it turns out there are really only three main tips to follow for healthy skin! Check out the three most important tips to follow for clear, radiant skin:
1. Wash. Your. Face.
This one should really go without saying, but we'll say it anyways. The number one tip to follow for healthy skin is to wash your face twice daily. You should wash your face immediately when you wake up in the morning. Not only does this help you feel more awake, it will also give you a clean canvas to apply your makeup for the day. You never want to apply makeup over dirty skin because then you are just smearing dirt into your pores! Then you must wash your face again before going to bed at night. It's important to remove any makeup you wore and to wash away any dirt that has accumulated on your skin throughout the day. Sleeping with makeup or dirt on your face will only clog your pores and lead to breakouts.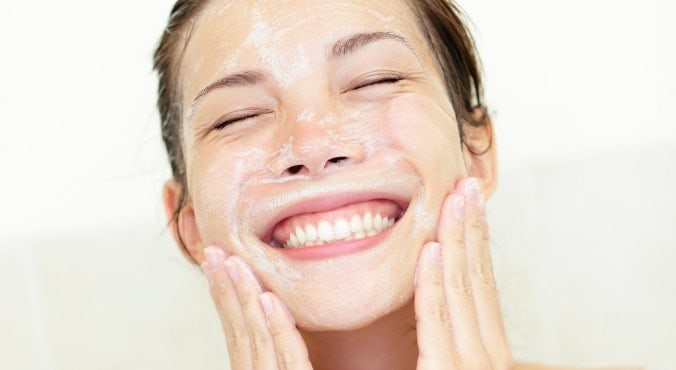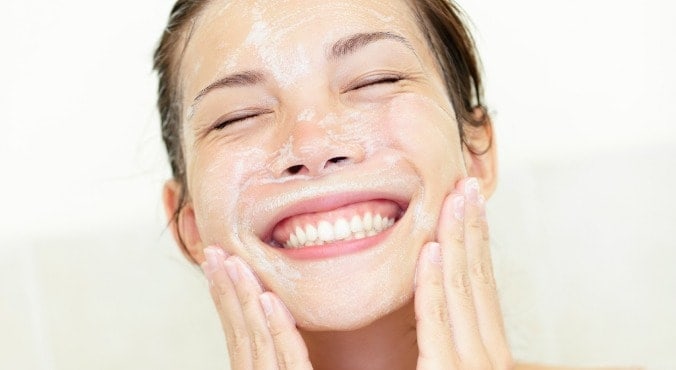 2. Watch What You Eat (and Drink!)
Following a healthy diet is essential for your organs to be healthy and what is your largest organ? That's right – it's your skin. If you want healthy skin, it starts from the inside. You need to eat clean if you want to have clear skin. This means avoiding greasy foods, processed foods, or foods high in saturated fats. To have clear skin, you'll want to eat foods that are rich in healthy fats, vitamins and antioxidants. These components rid your body of the toxins that cause breakouts as well as protect your skin from environmental factors like free radicals. It's also important to watch what you drink! Drinking a lot of caffeine or sugary drinks can aggravate your skin and lead to breakouts.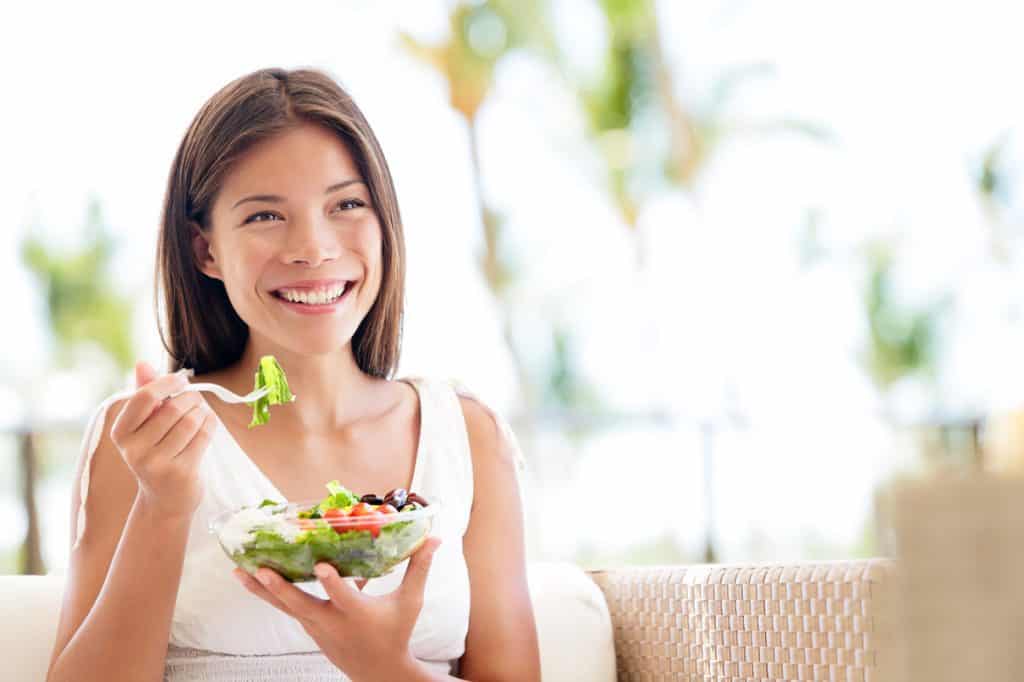 3. Know Your Skin Type
One of the most important tips to follow for healthy skin is to know your skin type. We all have different issues with our skin that we want to remedy. Some of us have very dry skin. Some of us have oily skin. Some of us have sensitive skin. Being familiar with your skin type and what problems your skin may have will help you determine the best products to use for clear skin. For example, there are moisturizers formulated specifically for oily skin so that your skin can be hydrated without exacerbating oiliness. There are also cleansers that can beat breakouts without irritating sensitive skin and so on. Using products that are formulated specifically for your skin type will help you have the best skin of your life!