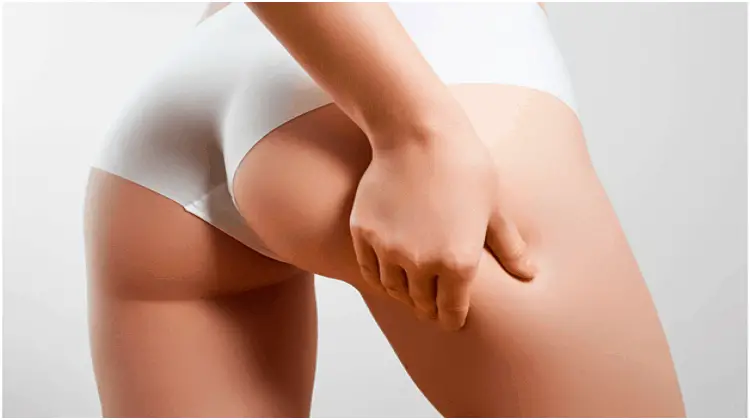 Ah, the wonders of a facial. Whenever you visit the spa and get your favorite facial treatment, you leave with an absolute glow. You honestly feel like a million bucks. Your skin looks radiant. It looks firm. It looks youthful. Now imagine all of that wonder applied to your butt. You heard us: We said your butt.
The beauty world is no stranger to odd and bizarre trends, but this latest one may be just too much for some people. The latest beauty craze is the "butt facial." If you're wondering what a butt facial is (which we're sure you are), it is exactly what it sounds like. It is a facial…for your butt.
Listen, let's all be honest here. Most of us wish our derriere looked a little better. We wish it looked a little fuller, a little firmer, a little more smooth. We'd like to give it a nice little lift, so that it resembles the backide of our younger days. Well, the butt facial finally allows us to do exactly that – and just in time for the remainder of Summer!
How the "Butt Facial" Works
So what exactly does a butt facial entail? The butt facial process starts with a thorough cleanse. No, not a colonic-type cleanse. The skin of your butt gets a nice deep cleansing before anything else. (Why did we have to use the word "deep"?)
The next step is some good exfoliation, because you can't get a proper facial with any of those dead butt skin cells hanging around! The exfoliant method varies from client to client. Some need a chemical peel, while others need manual or dermabrasion.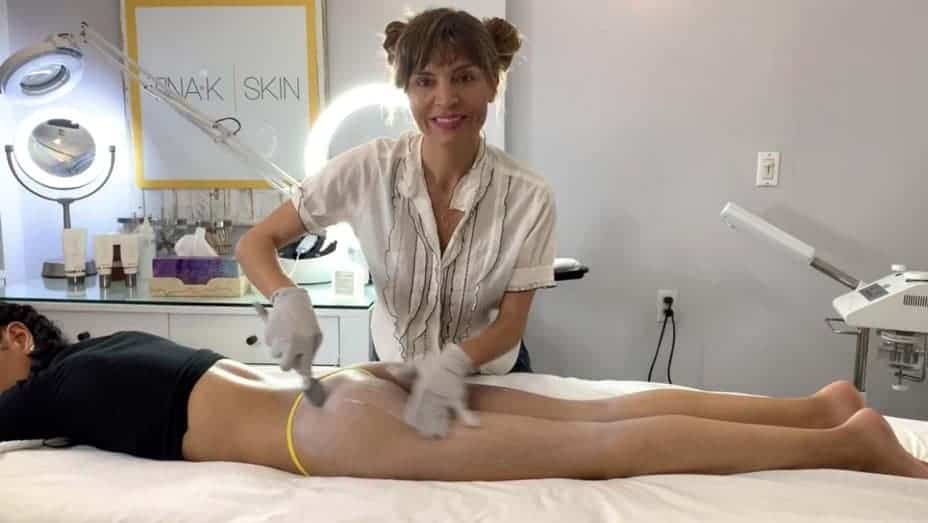 Once the exfoliation takes care of any wayward dead skin cells and bacteria, your bum gets to spend some time under an LED light panel to zap away blemishes. Then, depending on what spa or salon is taking care of your butt facial, your backside will get a nice "cupping massage." Not everyone offers this part of the process in their butt facial, but the ones who do say that it helps to reduce cellulite and give the butt a firmer appearance.
The final step of the butt facial process is a nice application of some glycolic and salicylic acid. This helps to purify the skin and leave it looking smooth and fresh!
Do You Really Need One?
Now for the big question: Is this really necessary? Not everyone needs the butt facial, honestly. Emily Ratajkowski, for example? Yeah, that genetically-gifted goddess probably doesn't need a butt facial. As for the rest of us, maybe so.
Honestly, though, it all depends on you. Maybe you're happy with the way your butt looks – and that's great! There's no reason not to love the backside you've got. With that said, there's also nothing wrong with fixing something you're not happy with. So, if you'd like your butt to look a little better before sporting your favorite swimsuit, go ahead and get a butt facial.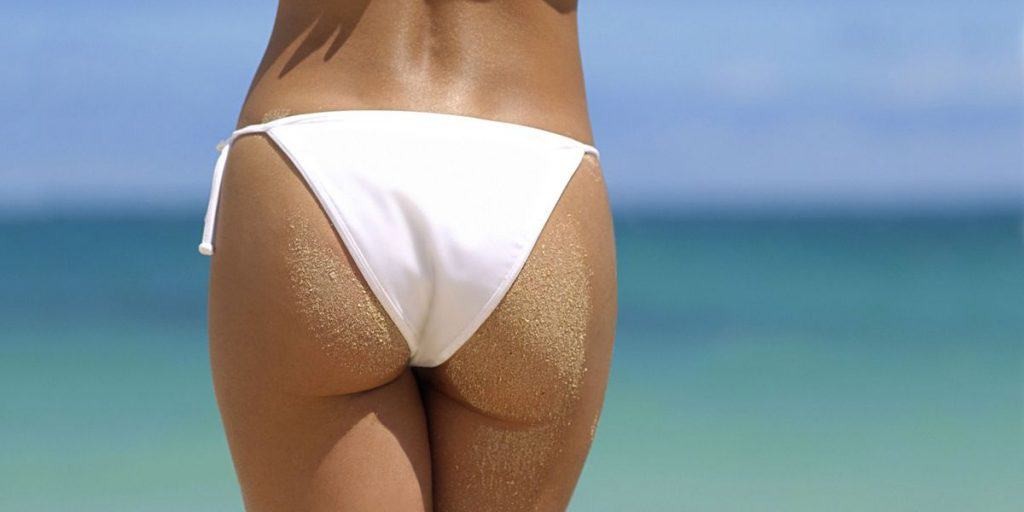 It needs to be noted, not every spa or esthetician offers the butt facial just yet. Do your research and call around to find out where you can get a top-quality butt facial treatment in your area before comitting to anything!
Recent Content