Why Natural Products Are Better For The Environment? April 22nd is recognized around the world as Earth Day, a day in which everyone comes together to raise awareness for environmental issues and how to save the planet.
On this occasion, we'd like to take a look at the link between beauty products and the environment, particularly skincare, and how it contributes to pollution.
(Hey – this is a beauty site, after all!) You may have never realized that many of your favorite skincare products contain toxic chemicals that can actually contribute to pollution and do damage to the environment. How can this be avoided? Are natural skincare products any better for the environment than traditional products? We're breaking it all down below!
How Do the Chemicals In Traditional Skincare Products Affect the Environment?
We know that you love your old-school, traditional skincare products. We love those products, too! Honestly, they are tried ad true when it comes to resolving many common skincare issues. However, does their effectiveness come at a price? It turns out, many of those cult-classic products are absolutely full of toxic chemicals.
When we say toxic, we mean toxic for your health and the health of the planet. Studies have shown that the toxic chemicals in these products are actually doing major damage to you and to the environment you live in. How is this happening?
Toxic Chemicals
First things first, what ingredients are considered toxic chemicals? Just to name a few, BHA, BHT, Polypropylene, Polyethylene, Dibutyl Phthalate, Triclosan, and Silicones are all considered toxic ingredients that are commonly found in skincare. [Source]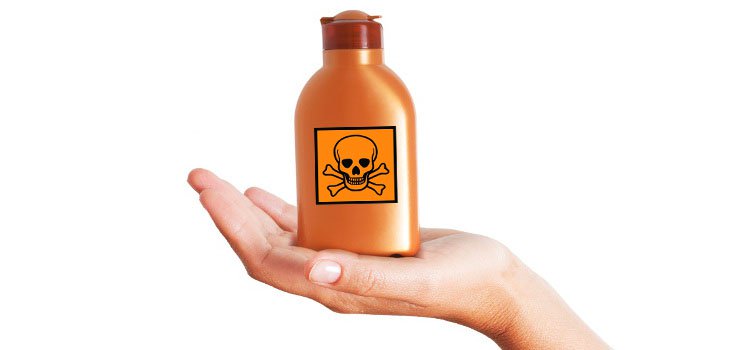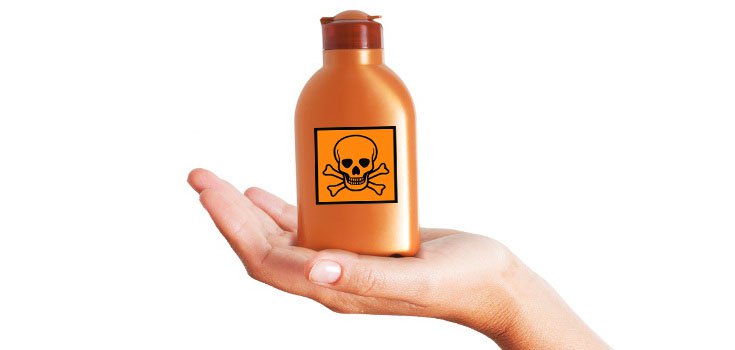 When you wash your face with your favorite chemical-laden skin cleanser, where does that excess product go as it's rinsed down the drain? All of the products that you rinse off your face take a fun little journey through your pipes and then into the waterways and consequently into the soil. That means the waterways and soil are now contaminated with those harsh chemicals!
Damage To Skin and Earth 
You're probably thinking, "If I'm okay with putting these chemicals on my skin, why would I care if they're out in the environment?" Well, you shouldn't be okay with putting these chemicals on your skin in the first place. Studies have shown that certain chemicals commonly found in skincare can lead to cancer, liver damage, neurological changes, and hormonal imbalances.
Yikes! If those chemicals can do all of that to your skin, imagine what they are doing to the purity of the planet. They're leaving it dead, barren, polluted, and nearly damaged beyond repair. When these chemicals enter the waterways and soil, they can actually kill the nearby plants and wildlife that inhabit that area. That sounds pretty awful to us, and we hope it does to you as well. If you're wondering what you can do to put a stop to it, there's an answer…
Why Is Natural Skincare Better For the Environment
More and more companies have started producing natural skincare products that are free of toxic chemicals that cause damage to both consumers and the environment.
From cleansers to anti-aging creams, these products are formulated with organic ingredients instead of toxic chemicals. That means that these products can be used and safely re-enter the environment without leading to any pollution or environmental damage.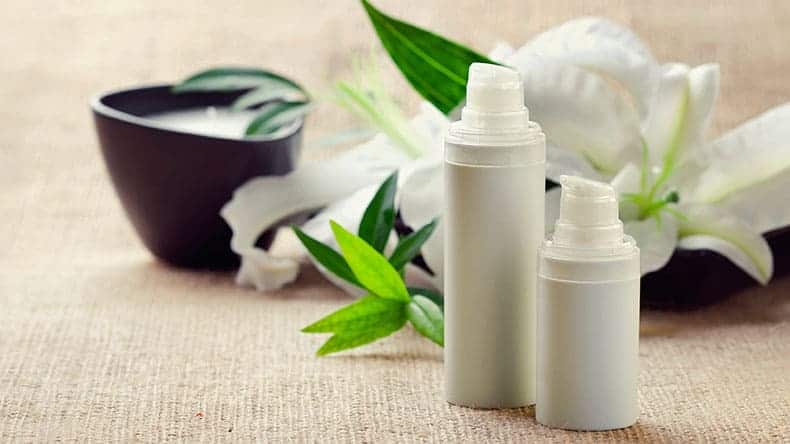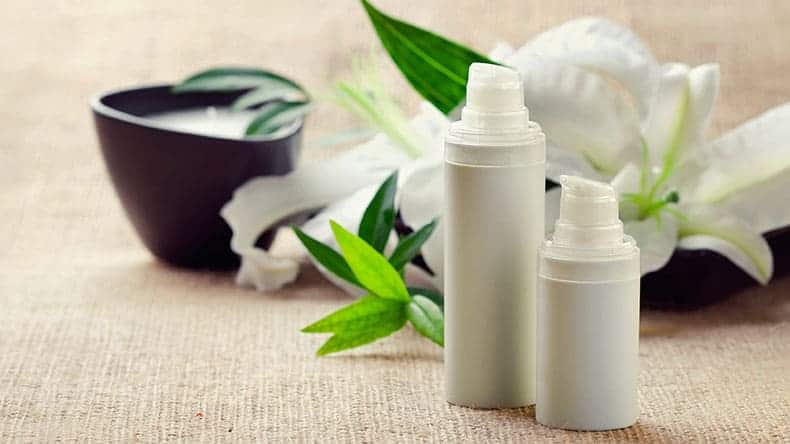 That sounds all well and good, but are these products as effective as their traditional counterparts? If you ask us, they totally are! We've been lucky enough to try a whole array of natural skin care products from some of the best beauty retailers, and every single one of them has been top-notch!
These products produce real results without doing any damage to your health or the well-being of the environment. So if you'd like to do your part for the environment and start using natural skin care products, look for products that are certified organic or all-natural!
4 Vegan Beauty Brands You'll Be Totally Obsessed With


More and more cosmetic brands are turning cruelty-free by stopping all testing on animals, but there's not a lot of brands that have gone fully vegan yet. Being a vegan beauty brand means that your products are not tested on animals and none of the ingredients are derived from animals.
This means the brand is not profiting from the exploitation of animals in any way. If you're looking for all of your cosmetics to be 100% cruelty-free, the best way is to go with a brand that produces completely vegan products. Check out just four major vegan beauty brands that you'll totally love:
1. Pacifica Beauty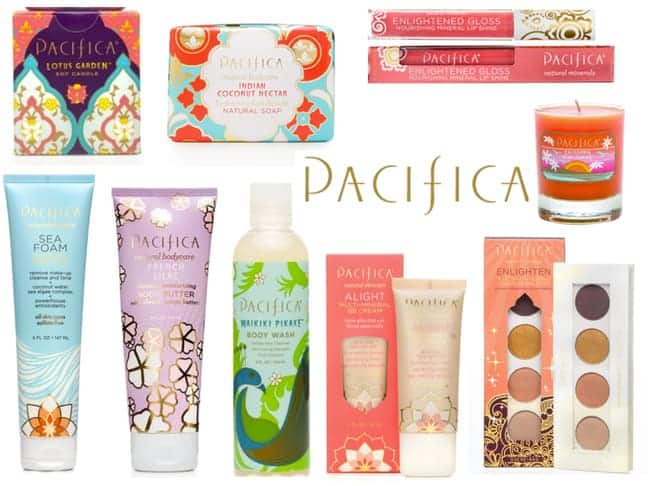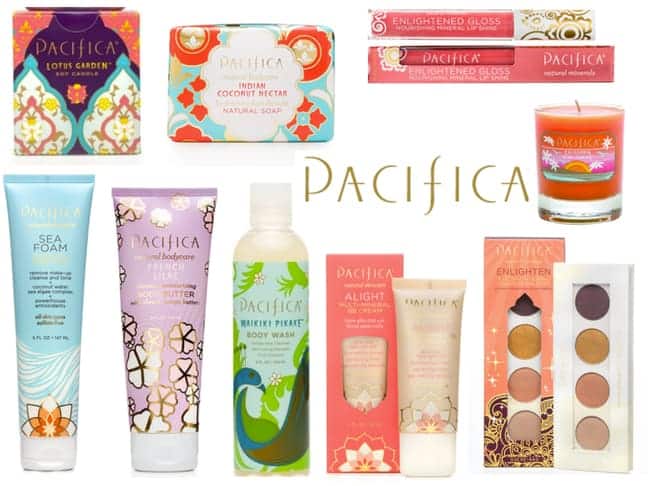 Pacifica Beauty is one of the biggest beauty brands in the world and guesses what? They're also one of the first to ever go totally vegan. From nail polish to bronzers to mascara, all of their products are completely natural and no animals were harmed to make them! You can check out their products here.
2. e.l.f.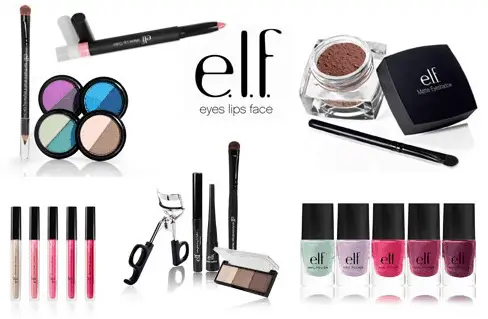 e.l.f. (eyes, lips, face) is one of the most popular vegan beauty brands thanks to its affordable price point. Nearly all of their products are under $10 and can be found at most major retailers. Talk about easily accessible! You can check out their products here
3. The Lip Bar

The Lip Bar is a relatively smaller beauty brand that is making a big name for itself. Not only are they making strides when it comes to diversity in the cosmetic industry – they are also totally vegan, with none of their awesome products being tested on or derived from animals in any way! You can check out their products here
4. Black Moon Cosmetics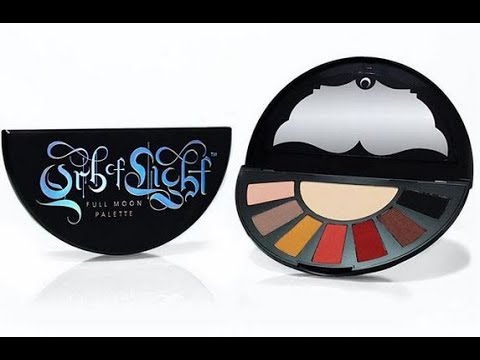 Black Moon Cosmetics is one of the most unique beauty brands out there, with the gothic theme of its packaging. It's a huge plus that all of their pretty products are totally vegan! You can check out their products here.