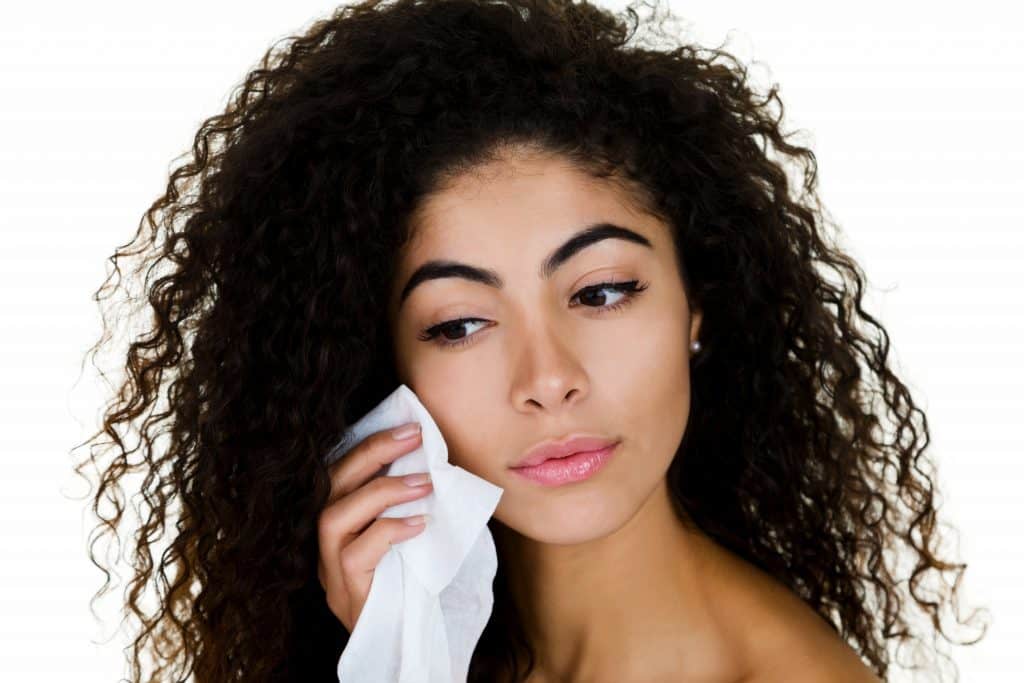 In recent years, more and more people have turned to the world of natural beauty products and clean skincare. We've learned so much about how the toxic chemicals in many traditional beauty products is terrible for our skin and our overall health. While natural, clean beauty products are a great way to avoid these harmful chemicals, some people want to take their clean beauty a step further and make their own skincare solutions. When you create your own skincare, you get to control what goes in it, so you know exactly what your body is being exposed to.
Making your own skincare may sound crazy or time-consuming, but it can actually be really simple. If you don't believe us, just check out this super easy recipe for homemade makeup remover! It only requires four ingredients and it will occupy a total of three minutes out of your day!
How To Create Your Own Homemade Makeup Remover
Ingredients:
** This recipe will yield 4oz of product **
2 tablespoons olive oil
1/4 cup coconut oil
1 tablespoon witch hazel
6 drops vitamin E oil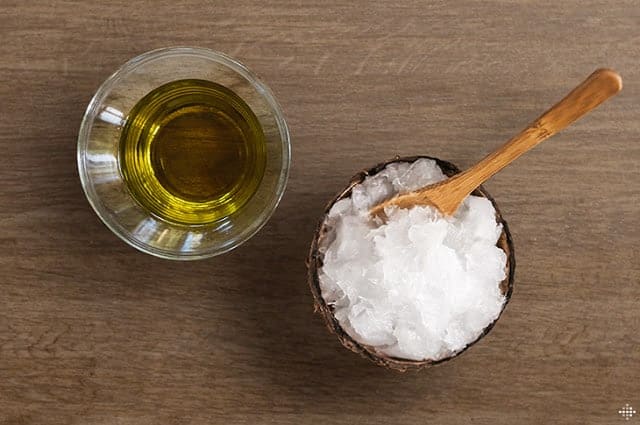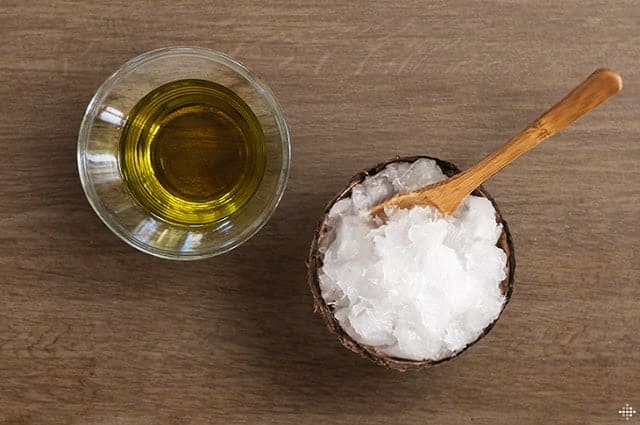 Just like we said: only four ingredients! Both coconut oil and olive oil have been shown to remove even the most stubborn of makeup, while witch hazel and vitamin E provide endless benefits for smooth, healthy skin. So now that you know what's in this natural makeup remover, how exactly do you take it from four separate ingredients to a makeup-removing concoction that can rival those found in stores? Well, you follow these three easy steps!
Directions:
Combine olive oil and coconut oil. Mix the two until smooth.
Add witch hazel and vitamin E. Mix until smoothly blended.
Store in a tightly closed glass jar.
Now isn't that easy? You can create an all-natural makeup remover with beneficial ingredients that works even better than the popular ones sold in stores. From makeup removers to anti-aging creams, before you know it, you'll be creating your entire skincare routine at home!