So many people are under the assumption that they have to empty their wallets to get the best beauty products. It turns out, you can get products that make you look just as good on a budget! One of the best makeup products that you can get at an affordable price is mascara. However, the main challenge is finding Best Drugstore Mascara For Thickness And Length. Check out ten of the best drugstore mascaras you can find at your local Walgreens or Amazon:
10 Best Drugstore Mascara
1. L'Oreal Voluminous Lash Paradise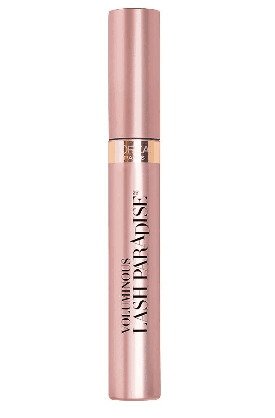 L'Oreal's Lash Paradise mascara has been touted as the Number 1 drugstore mascara for about two years now because of its unique brush shape, which helps add thickness and volume to sparse lashes. Many say that it can easily rival any high-end mascara!
2. Maybelline Great Lash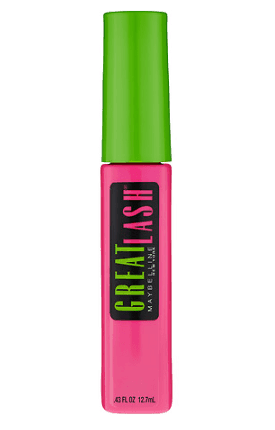 Maybelline's Great Lash mascara has been a cult-classic beauty product for decades and for good reason! This mascara is insanely budget-friendly and really delivers on results. It gives lashes major length and definition!
3. CoverGirl LashBlast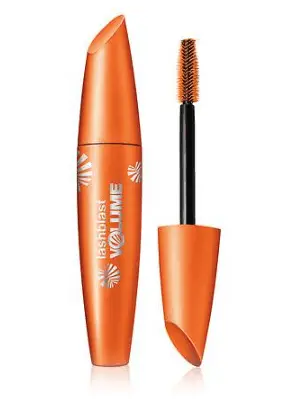 CoverGirl LashBlast mascara is one of the best-selling drugstore mascaras for over a decade now and we're not surprised. It is known to give lashes intense volume and definition at the same time!
4. L'Oreal Paris Voluminous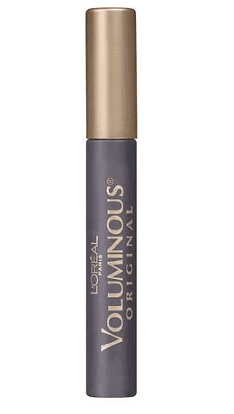 The L'Oreal Paris Voluminous original mascara is another drugstore cult-classic. This mascara has earned a great reputation for adding both length and volume to sparse lashes!
5. Maybelline Lash Sensational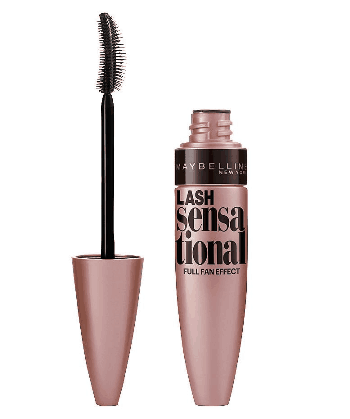 Maybelline's Lash Sensational features a curved brush that gives lashes an extreme lift! The formula also adds deep color and definition to lashes.
6. Wet n Wild MegaLash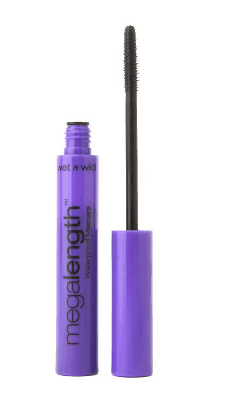 With the way that Wet n Wild's MegaLength mascara gives your lashes length and definition, you'll never believe that it only costs $2!
7. Rimmel ScandalEyes Retroglam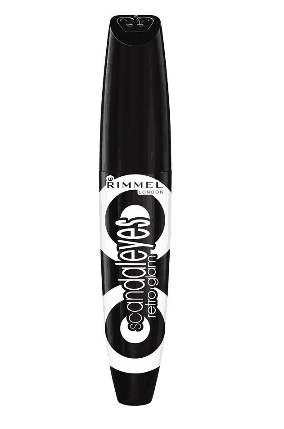 Rimmel's ScandalEyes Retroglam mascara will give you the thick, black lashes that you thought you could only get with falsies!
8. Maybelline Full N' Soft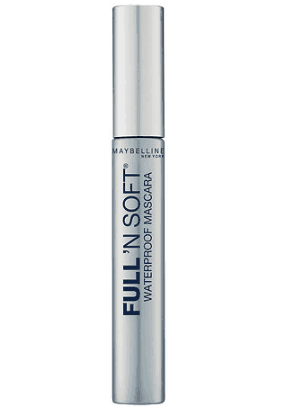 Maybelline's Full N' Soft mascara is the best mascara to achieve the long, feathery definition and length that you with your lashes had naturally.
9. Physician's Formula Organic Wear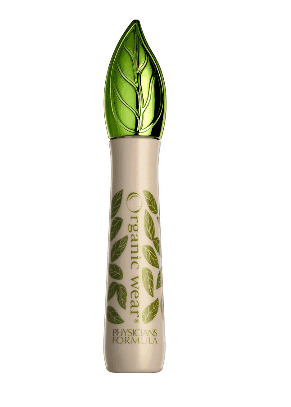 The Organic Wear mascara from Physician's Formula is great for anyone who prefers to use all-natural beauty products that deliver major results.
10. CoverGirl LashBlast Clump Crusher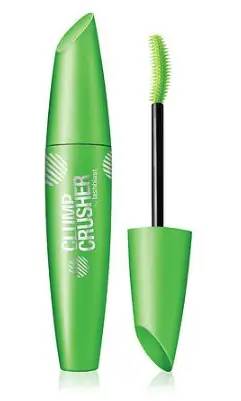 The CoverGirl LashBlast Clump crusher mascara delivers the same lengthening and volumizing benefits of the original formula but comes with a curved brush designed to avoid clumping!
You may also be keen on Best Leave In Hair Treatments for Damaged Hair or How To Lighten Your Eye Color Naturally
Recent Content