What is the best nude lipstick for olive skin? The article explores the perfect colors and shades of nude lip colors for olive skin complexion such pink nude for olive skin tone among others.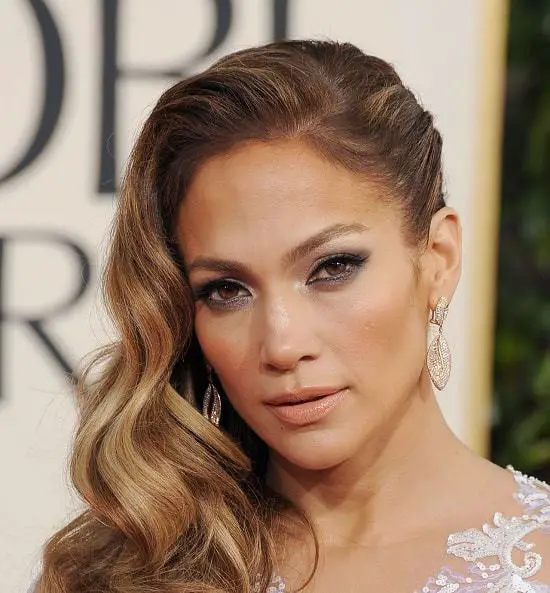 Every beauty queen knows how it is impossible to step the runway or red carpet without nude lipstick color. Just like red lipstick for olive skin tone, nude is also among the flamboyant best lipstick for olive skin that you can hardly avoid if you have to achieve the perfect natural pout.
Not every nude color will make you look like Jennifer Lopez, Alessandra Ambrosio, Adriana Lima, Kim Kardashian, Angelina Jolie or Nicole Scherzinger among other celebrities. You need a correct nude shade that will complement perfectly with your olive skin undertones to give you a stunning natural glow.
This post contains vital ideas by top makeup artists that will aid you on how to flatter in wearing a neutral lipstick color like nude. There are tips on the application and highlight on some of the best top rated nude brands that you can never go wrong with.
Best Nude Lipstick for Olive Skin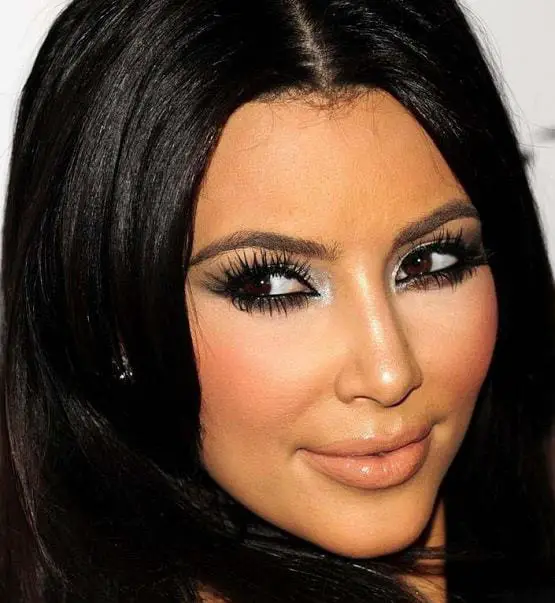 No one wants to look sallow or washed out in wearing a wrongly chosen lipstick color or shade. Every effort should be done to ensure you are getting the right nude that complement your olive skin undertones. Here are very important concepts you should know about nude lip colors.
Always stay away from grey or beige nude colors and shades since they have the high potential of making you appear sallow or washed out. The best nudes must have some hint of colors in them such as rose. Nude picks that are too matte or opaque are not good hence should also be avoided.
The best nude lipstick for olive skin women is honey, peach, and gold based nude shades. These are the best complements of the yellow and green undertones describing the olive skin complexion. The appearance can be more flamboyant when such lip colors are matched with brown smoky eyes.
Before completely settling on a brand, swipe the lipstick on under your wrist and observe the undertones of the color. If you see grey hues then avoid it. For the best formulas go for sheer and creamy nude lipstick colors and you will never go wrong here. They are also the best in hydrating your lips besides enhancing a cool shiny appearance.
How to Wear your Best Nude Lipstick for Olive Skin Tone
Begin by ensuring your lips are not dry or chapped. Exfoliate and moisturize your lips to make the nude lip color to settle and make your lips appear soft smooth and shiny.
Strong natural lip color can show up in your nude lips color. Try to cover up using a thin layer of a concealer that will aid in calming its dawn. The application of a primer or foundation to your lips helps in avoiding the color from settling in the lines and curves on your lips.
For small lips, you can use a nude lip pencil to outline around your mouth to add a definition. A lip gloss dab should also give you the desired pout.
Best Nude Lipstick Brands for Olive Skin
Here are what you can try:
Best Nude Pink Lipstick for Olive Skin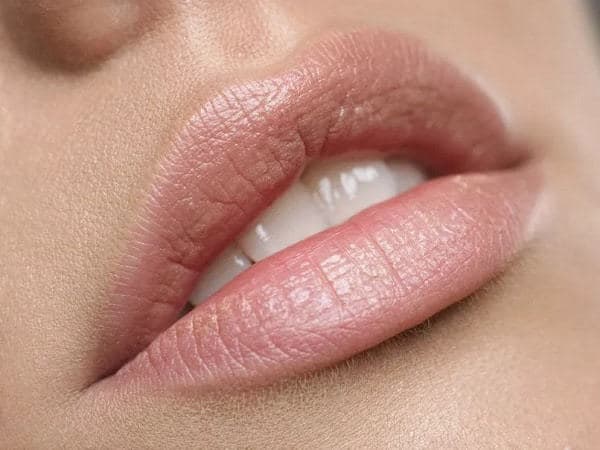 Pink based nude colors are also perfect for olive skin complexion.  Light, sugary or glossy pinks are suitable picks to go for. Here we are going to talk of some of the best shades and brands you can never go wrong within this line. you need to try out the following:
NARS Sheer Lipstick in Cruising
This is a pinky tone nude brand from NARS that works well not only for olive skin complexion but also for any other skin tones. This bold formula is fabulous in enhancing a naturally vibrant lips appearance. To make your lips outstanding, simply apply a shimmery sheer gloss on the center of the lips. A lip liner under the color and a translucent powder dusted on can give a long lasting color effect.
Tom Ford Lip Color in Blush Nude
This is a pale pink nude that flatters any olive skin girl. Exfoliate your lips and moisturize before applying this lipstick pick using either your finger or a soft brush. Your makeup should be simple, cheek blush in any complementing color can make your features clear.
Jouer Hydrating Lipstick in Meg
This is a nude honey pink based brand that strikes the appropriate balance between pink and peach. The touch of peach in this brand makes your lips to appear soft and smooth and baby kissable.
Nude Lipstick Colors for Olive Skin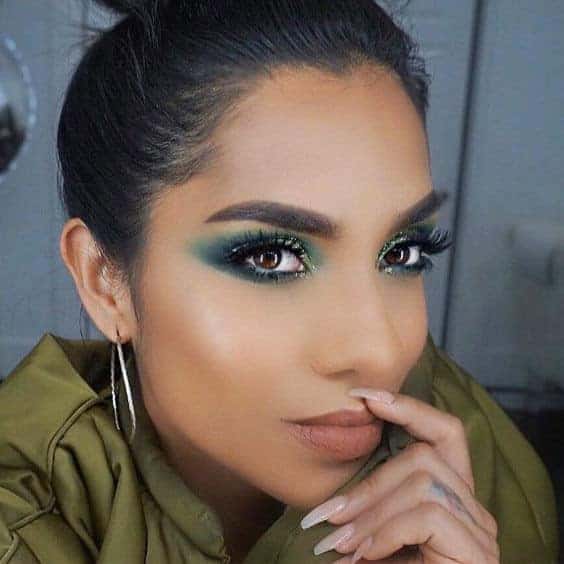 Generally, neutral and soft shades of nude colors work best with olive skin tone. This is the best way to go if you are tired with the dramatic effect of the reds and pink lipsticks for olive skin. You can bear with us if you think of Kim Kardashian's ever flawless nude lips.
Another reason as to why nude is the best option for olive skin beauties, too warm and orange based colors makes your olive skin to be too yellow due to the presence of yellow and green undertones in the skin. Nude pink is preferable to bright and vivid pink lipstick shades. This color tends to be too harsh on this skin complexion.
For olives skin women, you are also at liberty to try other lip colors beside nude for your comparison. You will realize that orangey-reds are also not suitable for you. But blue and brown based reds work great to make you look fantastic. For browns opt for berry shades with pink hues. Purples can also give you an attractive face but choose medium shades of plum.
Share with us your experience to do with the best nude lipstick for olive skin. What shade worked perfectly for you? And what do you recommend for your friend or the next reader?
Recent Content